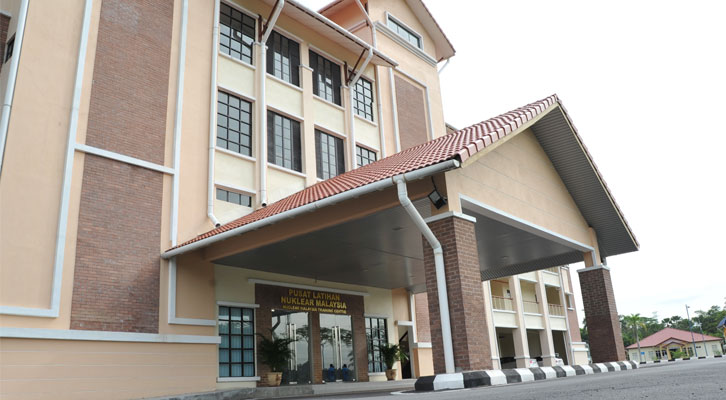 Established in 1972, Nuclear Malaysia is a national research centre under the ministry of science, technology and innovation Malaysia (MOSTI). The main function of Nuclear Malaysia is to introduce and promote the use of nuclear and related technologies for national socio economic development. The centre is also entrusted with the task of implementing training programmes in the following sectors to enhance necessary skills, promote greater safety awareness and establish a competent workforce to play a greater role in national development agenda.
News
Sorry, no latest news yet.
Events
Sorry, no upcoming events yet.
PENCETUS INSPIRASI / INSPIRE OTHERS